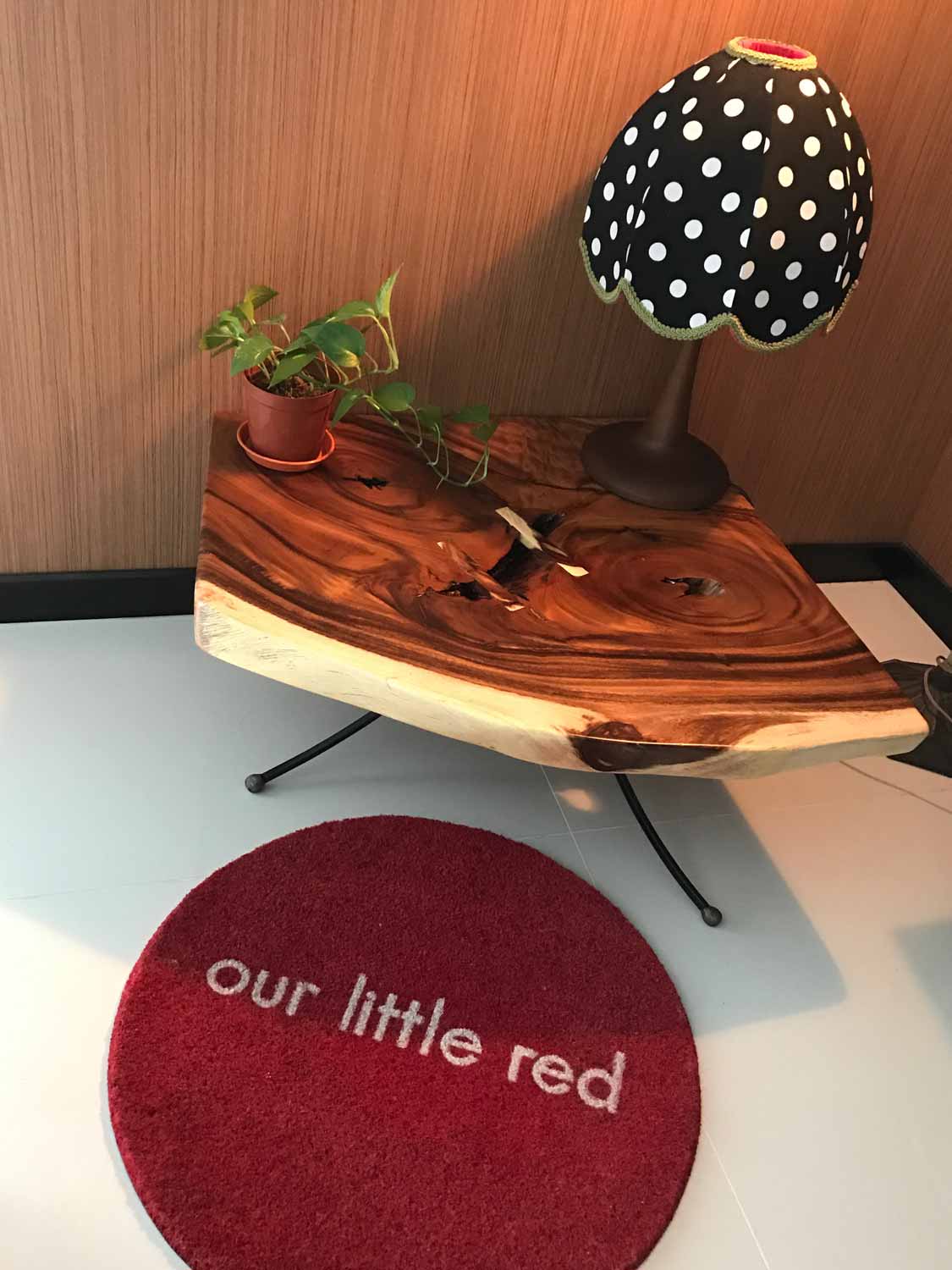 Quintessential Suar Wood Side Tables in Singapore
Our exquisite Suar Wood side table are far from ordinary wooden side tables in Singapore. They are skilfully and delicately designed and
handcrafted
from excellent quality Acacia, Mahogany and Suar Wood. These unconventional wooden side tables strive to fill your home with a positive, organic, and earthy vibe. Ideal as bedside tables or as coffee side tables, these masterpieces will perfectly complement and enhance any corner of your home.
CONSULT US NOW
Handcrafted Side Table in Singapore
Wooden furniture creates a sense of the natural world indoors. As city-dwellers living in dense and concrete apartments, being able to foster a sense of nature in our living space would be a blessing. Through our wide-ranging colour spectrum of the various types of wood and the fascinating patterns of grains, we strive to fill your homes with warmth and sheer comfort.
Suarwoodtable.com
specialised artisanal collection of wooden side tables is ideal for your compact and cosy homes.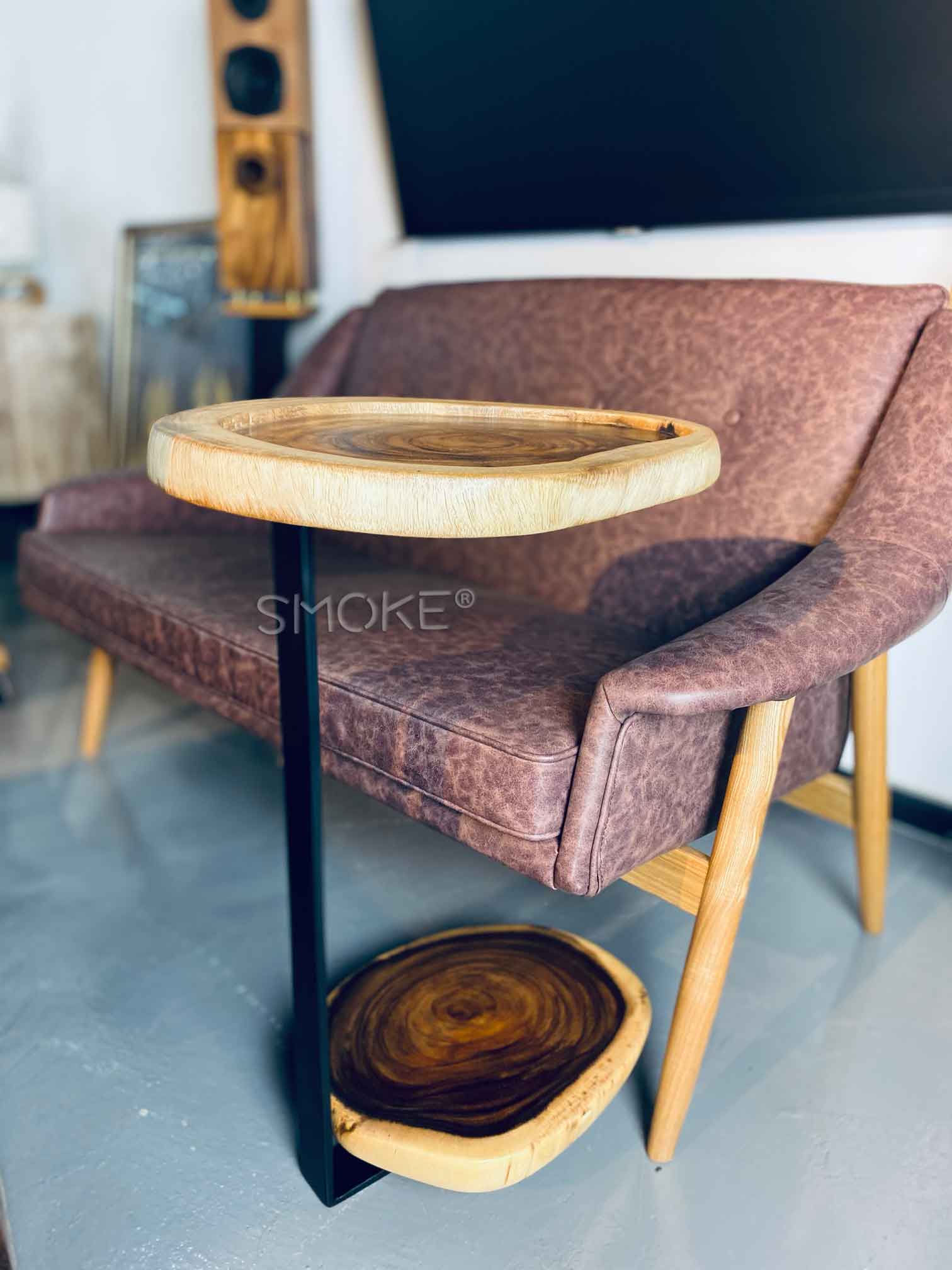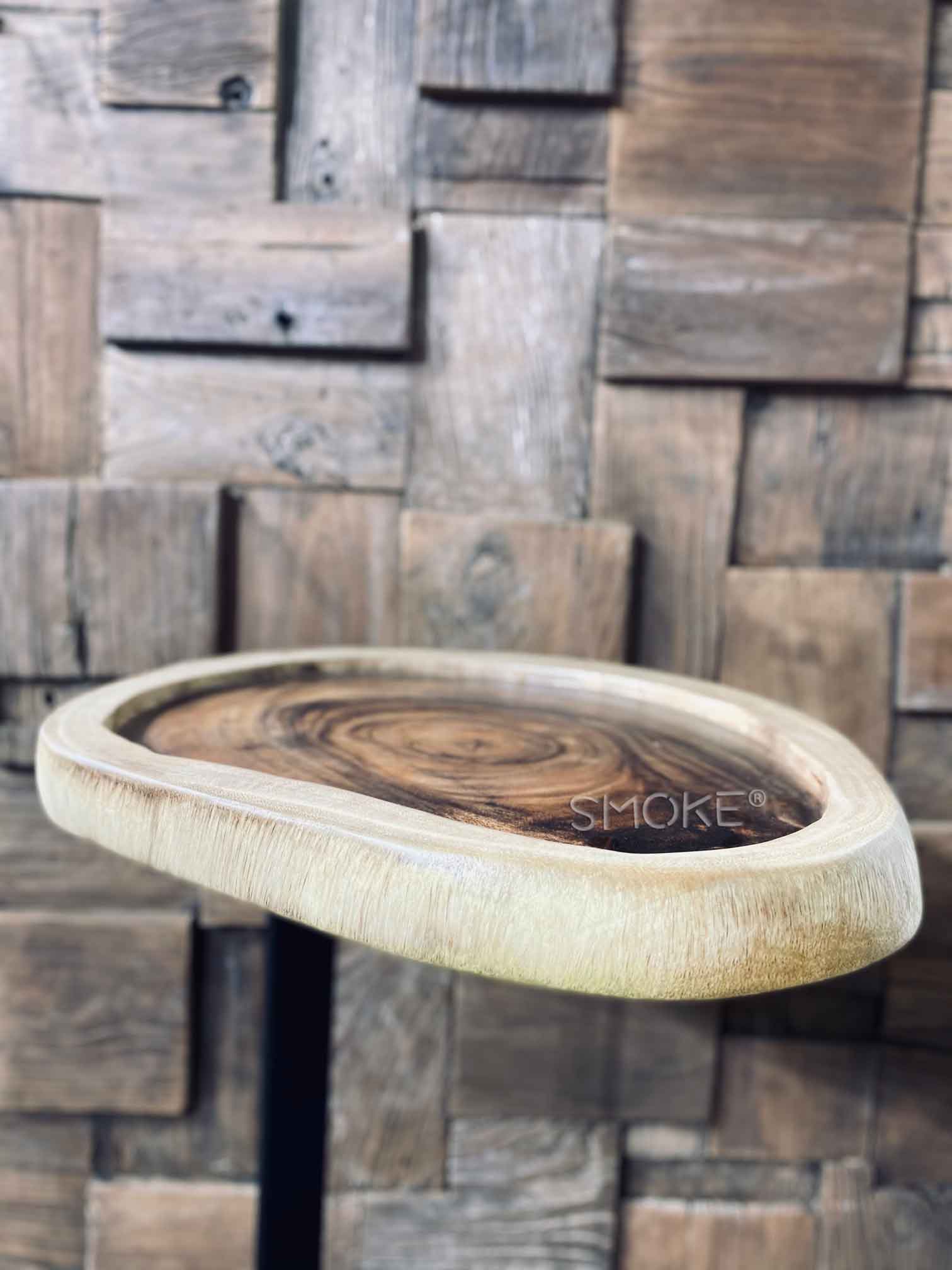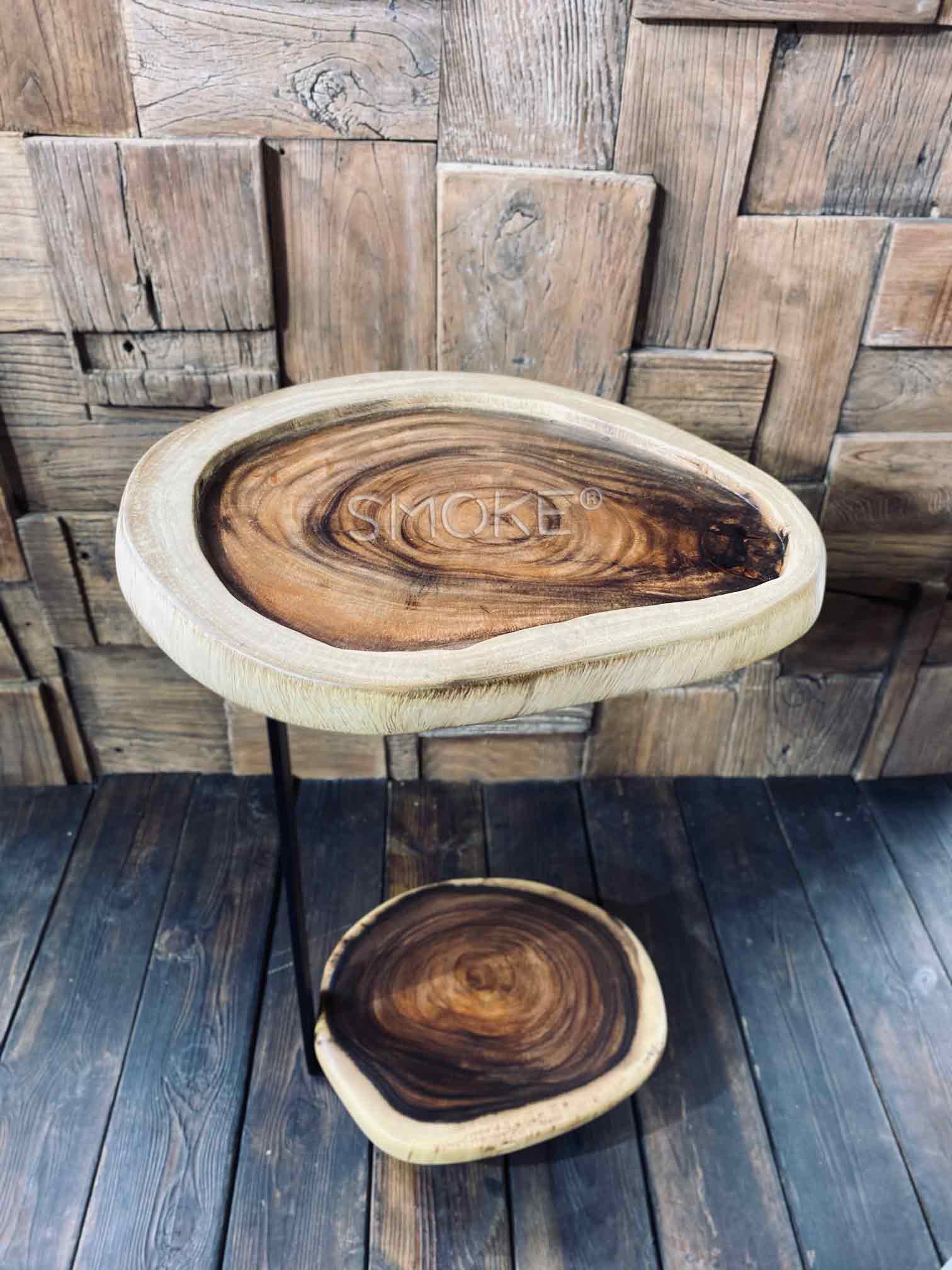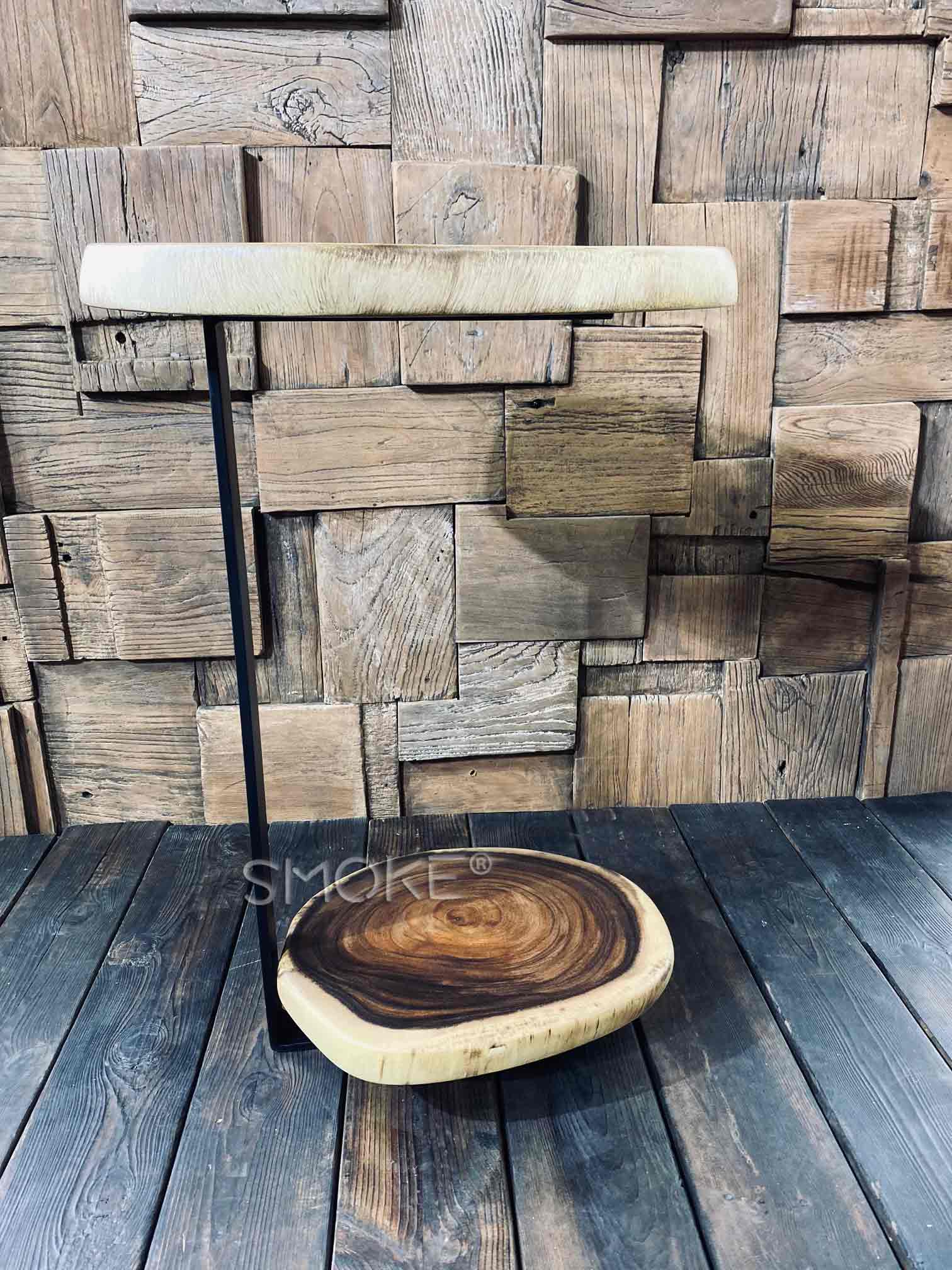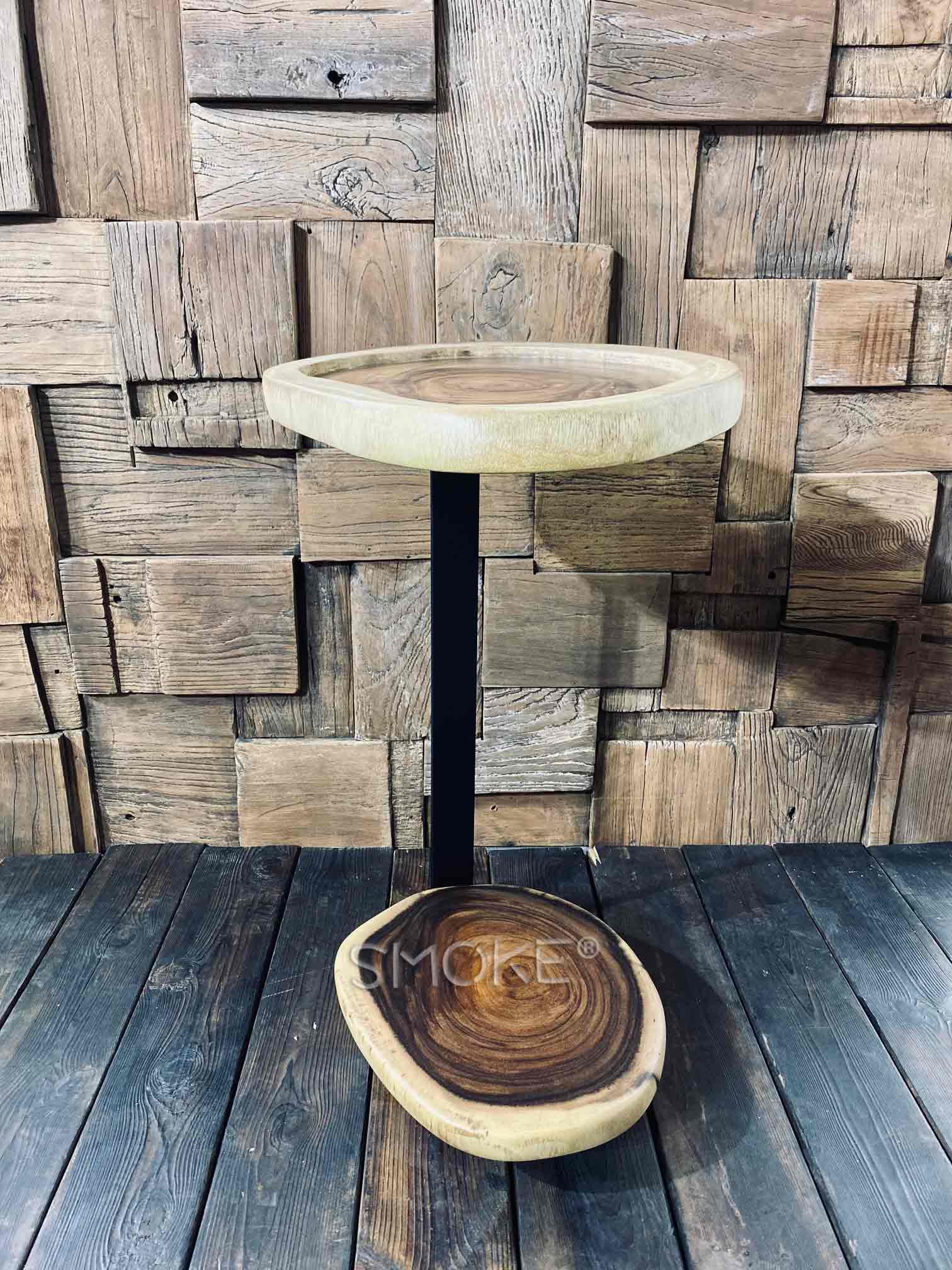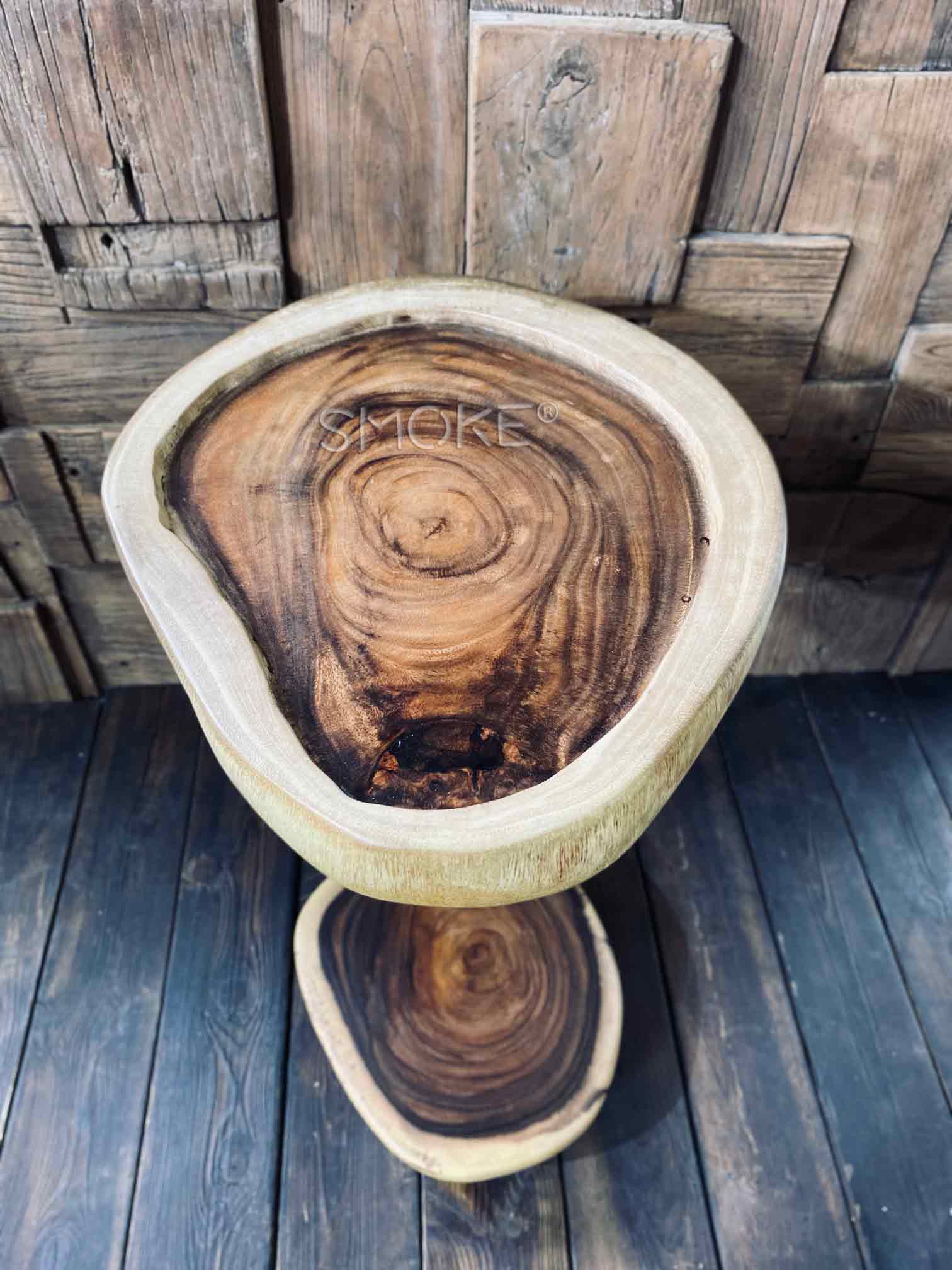 Handmade Variety Wooden Side Table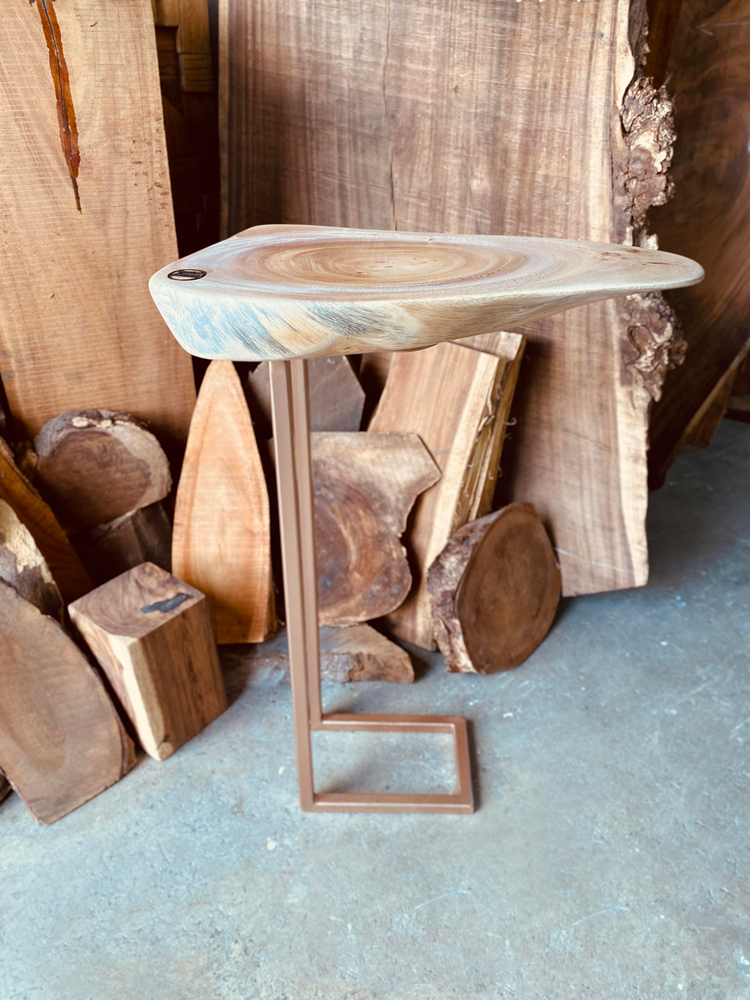 Designer Wooden Side Table Singapore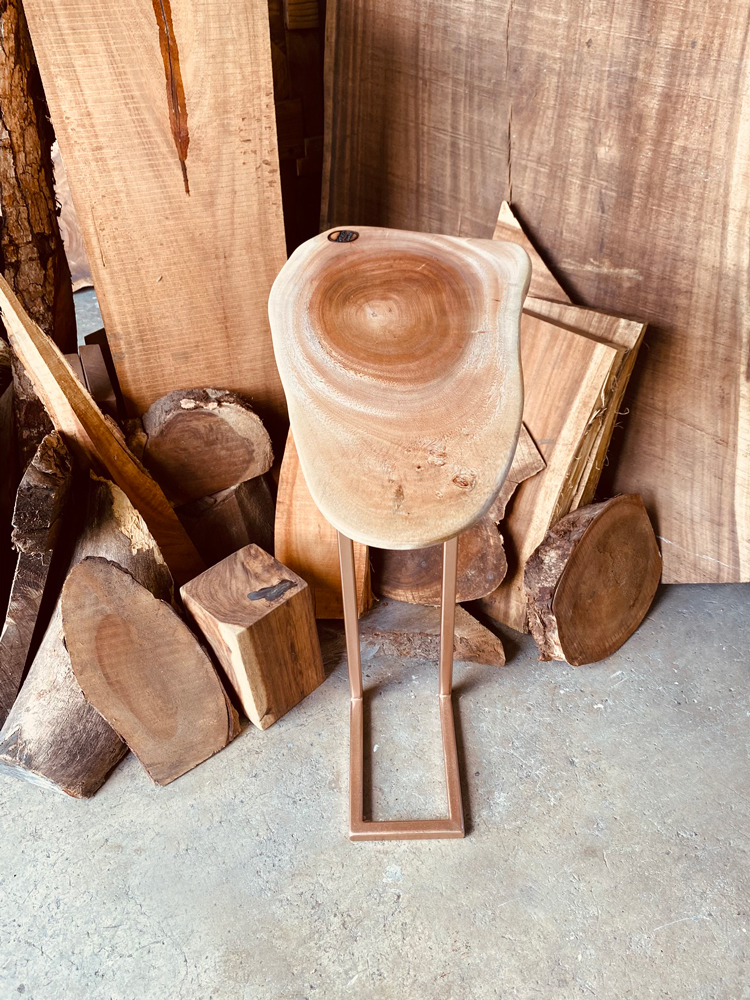 Custom Made Live Edge Wooden Side Table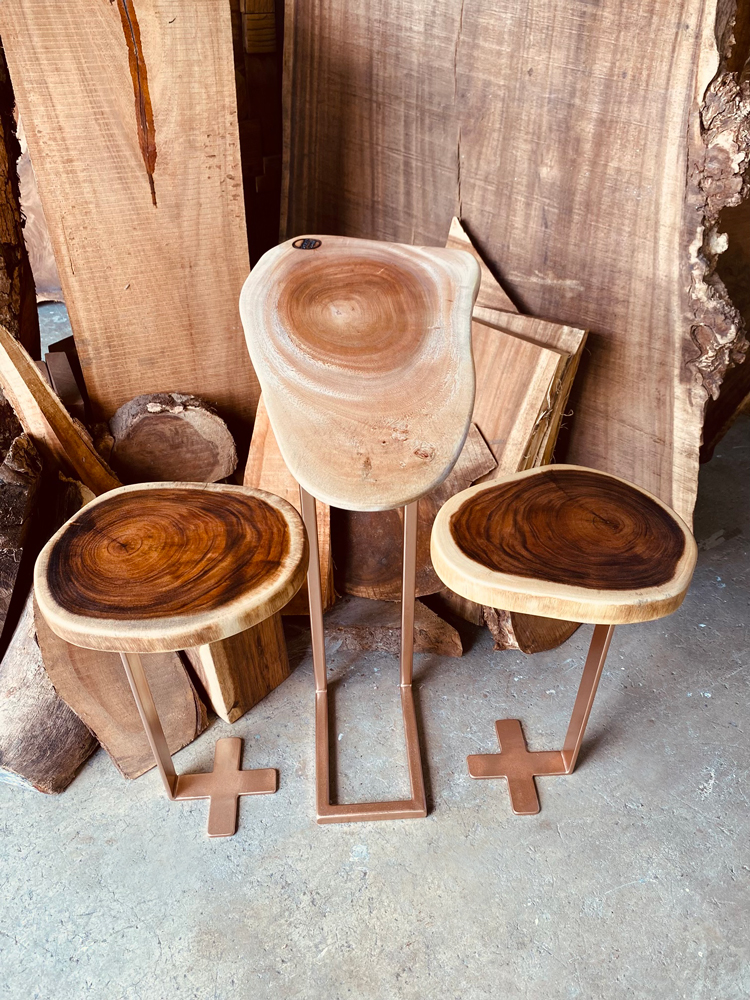 Solid Suar Wood Side Tables Singapore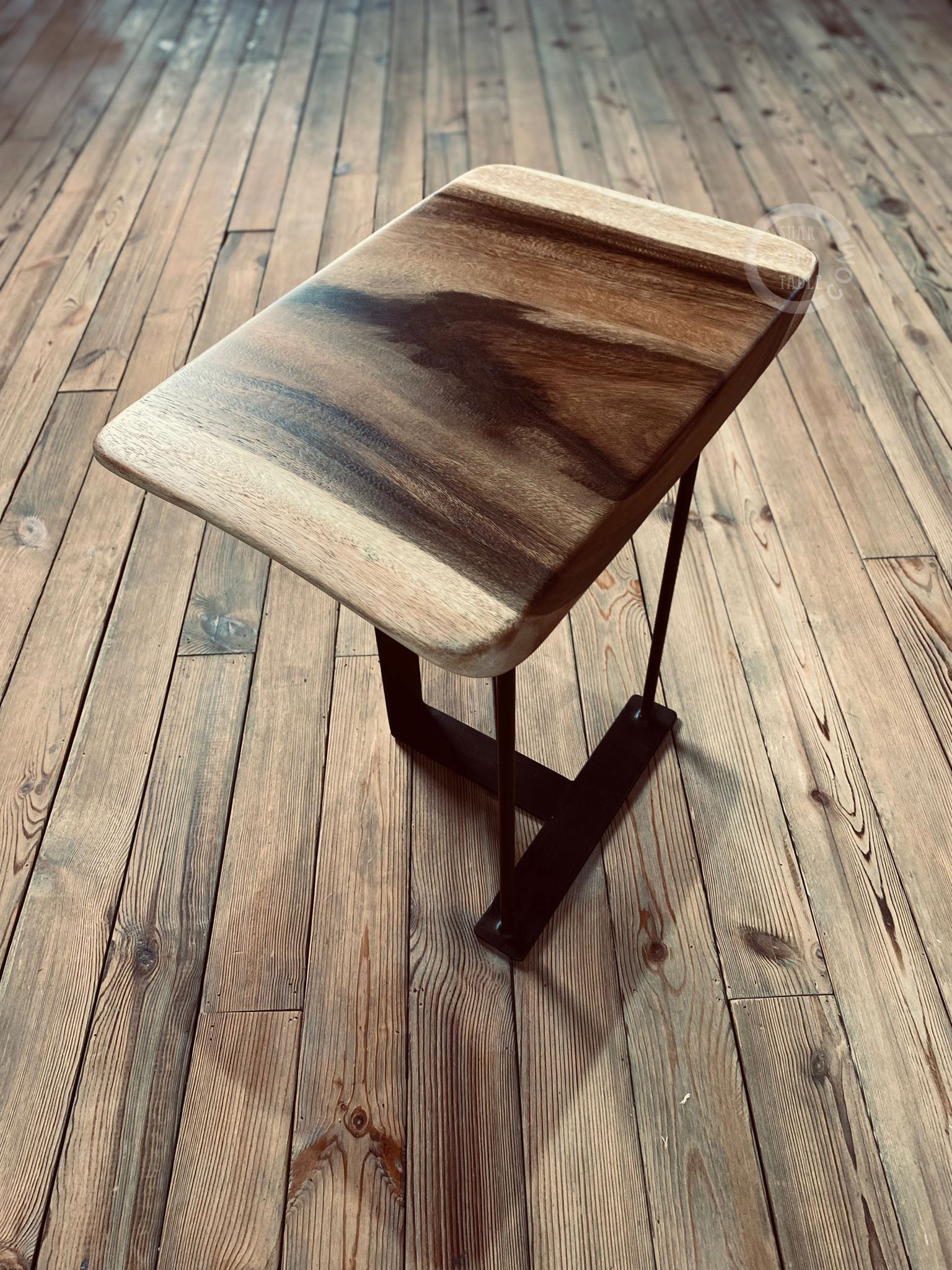 Wooden Side Table With Bespoke Designer Metal Stand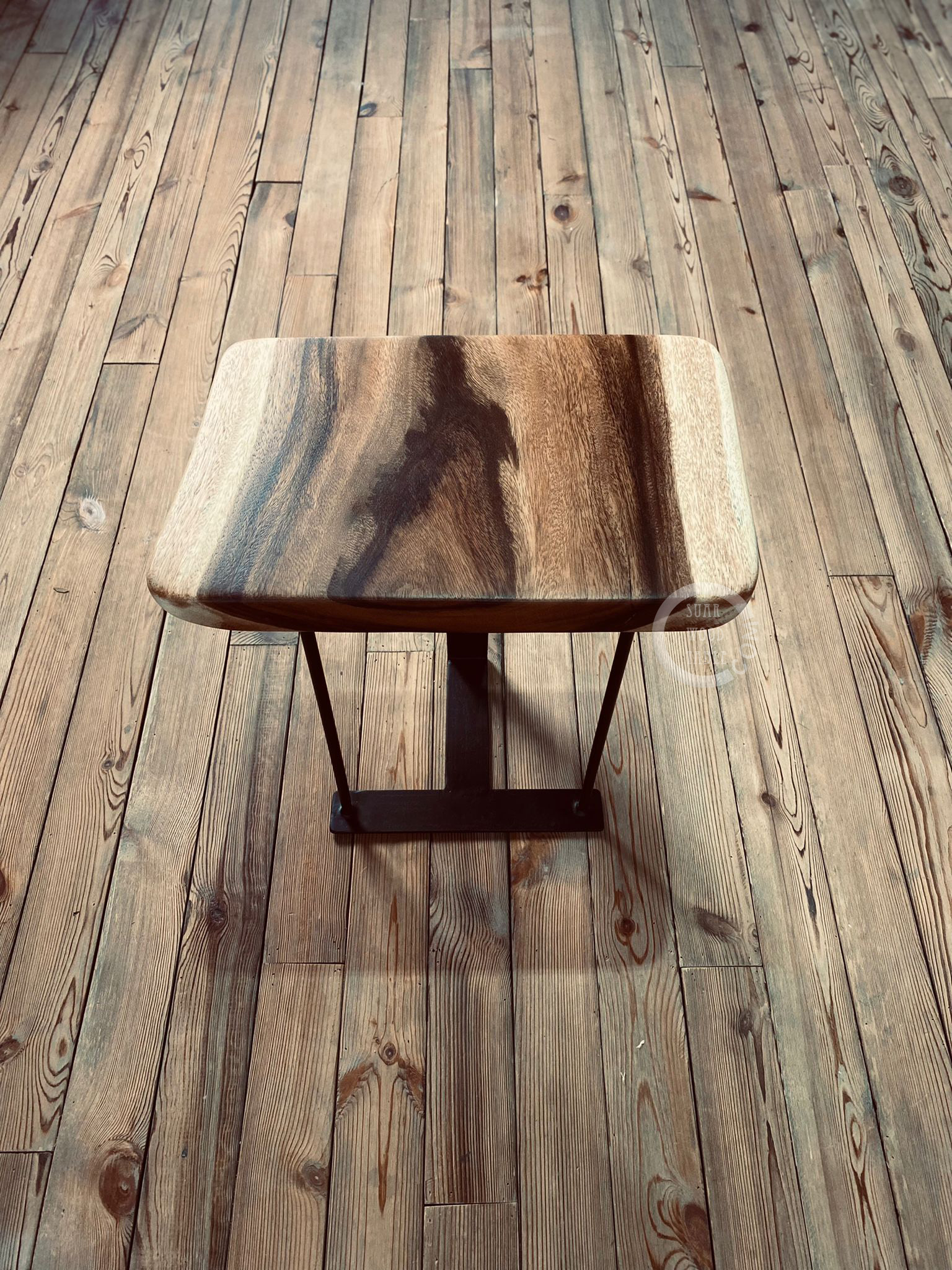 Side Table Made From Reclaimed Suar Wood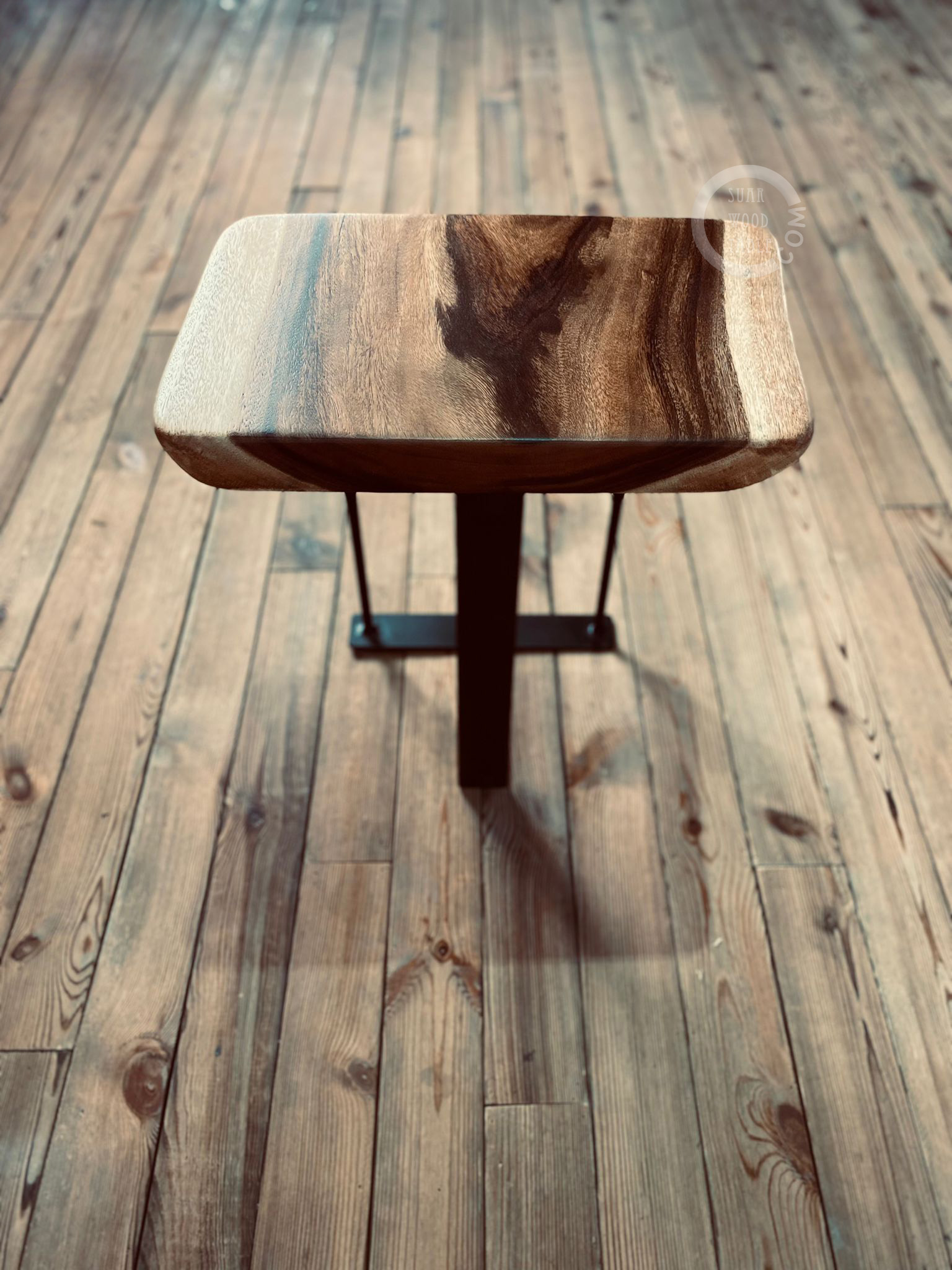 Versatile Wooden Side Table That Can Be Used As A Wooden Stool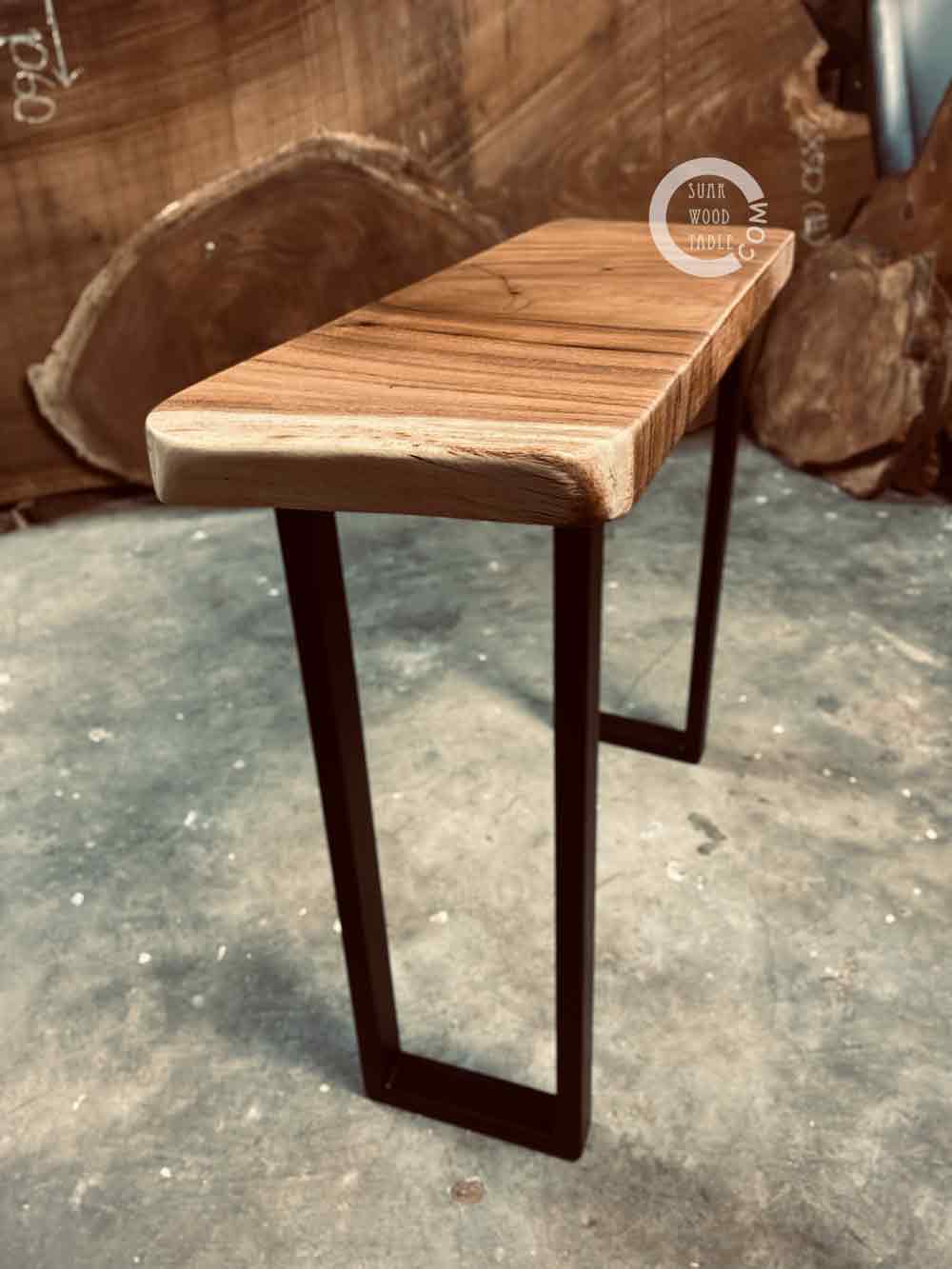 Custom Metal Stand For Side Table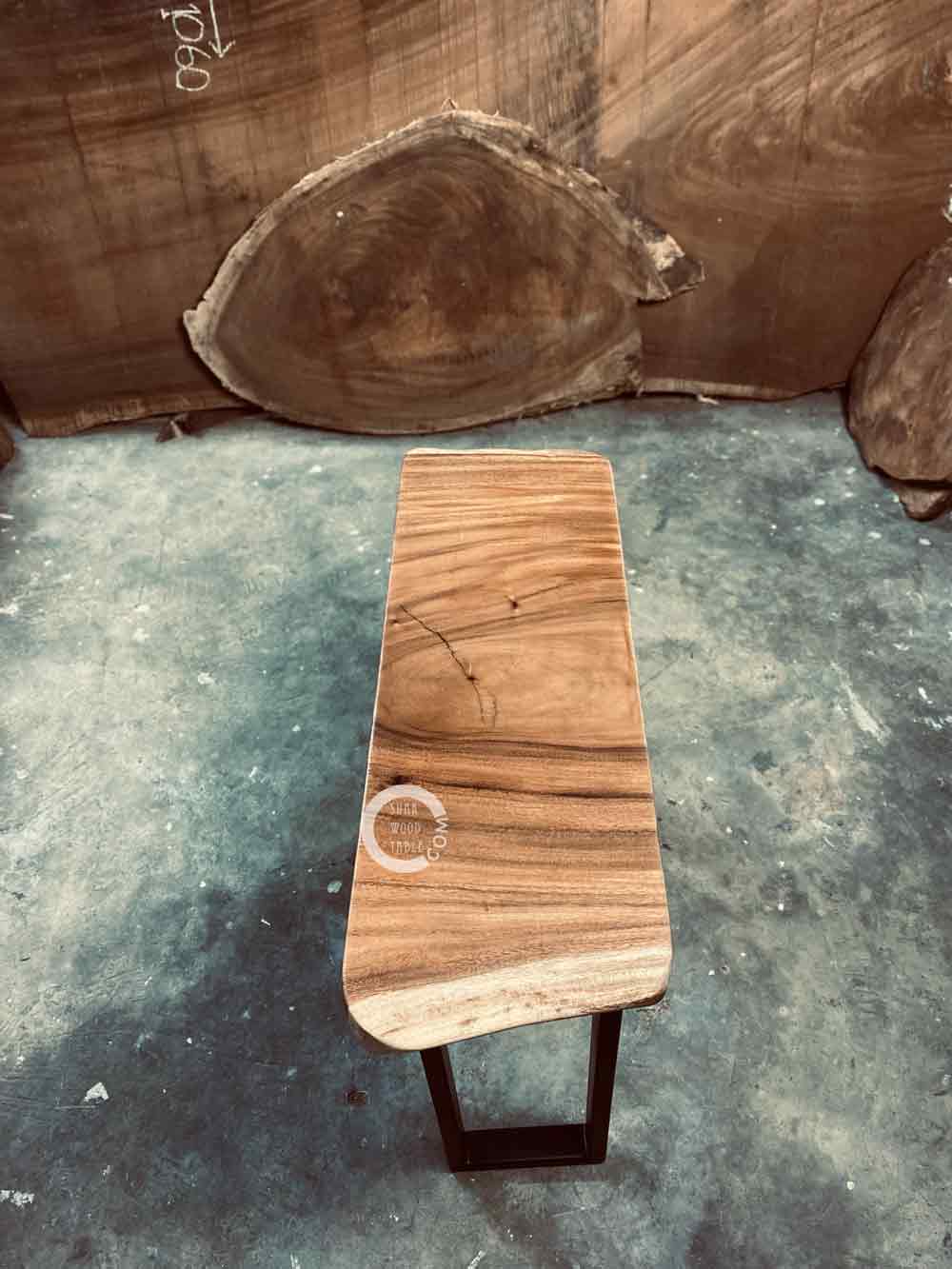 Singapore Suar Wood Side Table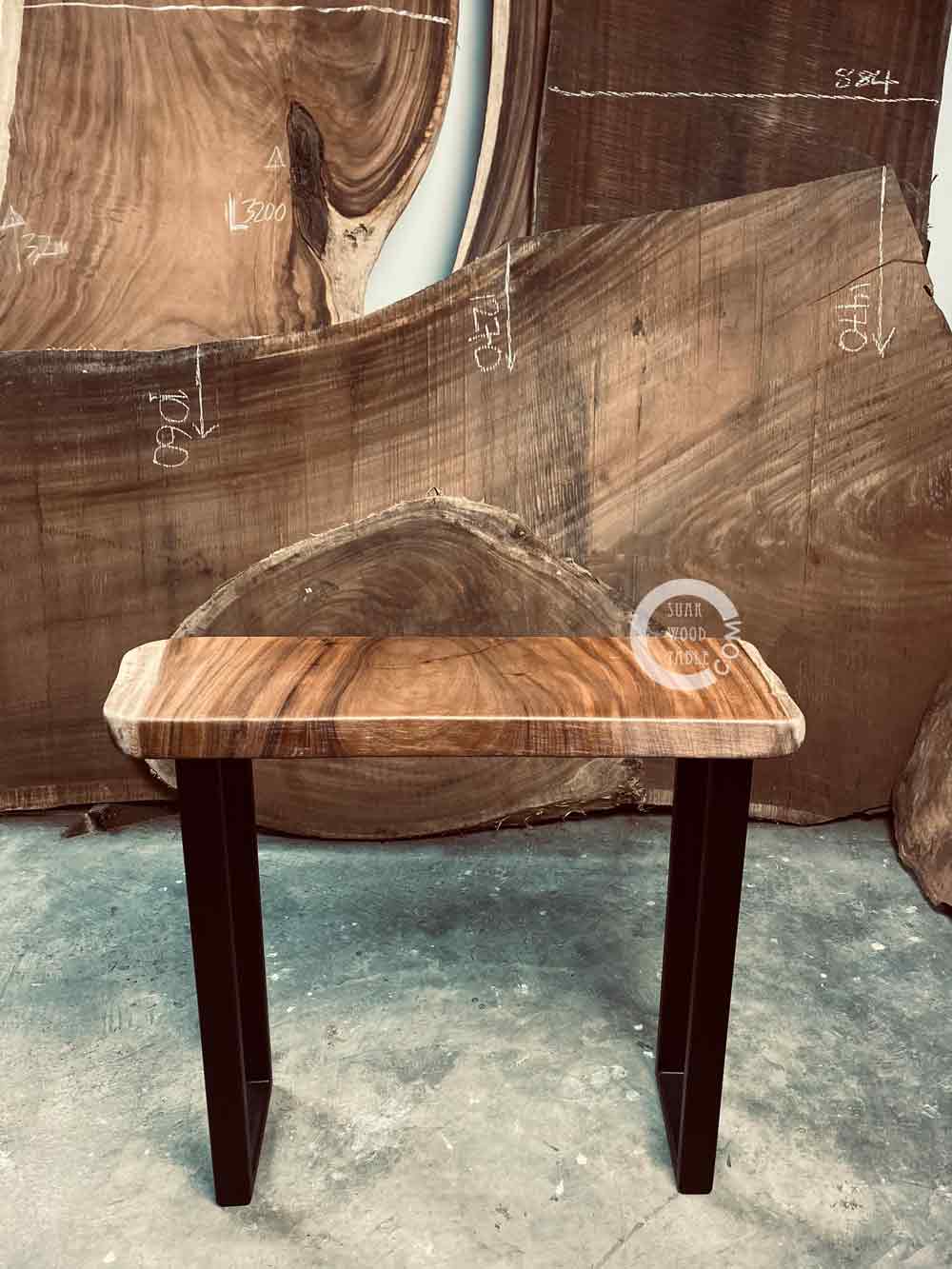 Live Edge Solid Wood Side Table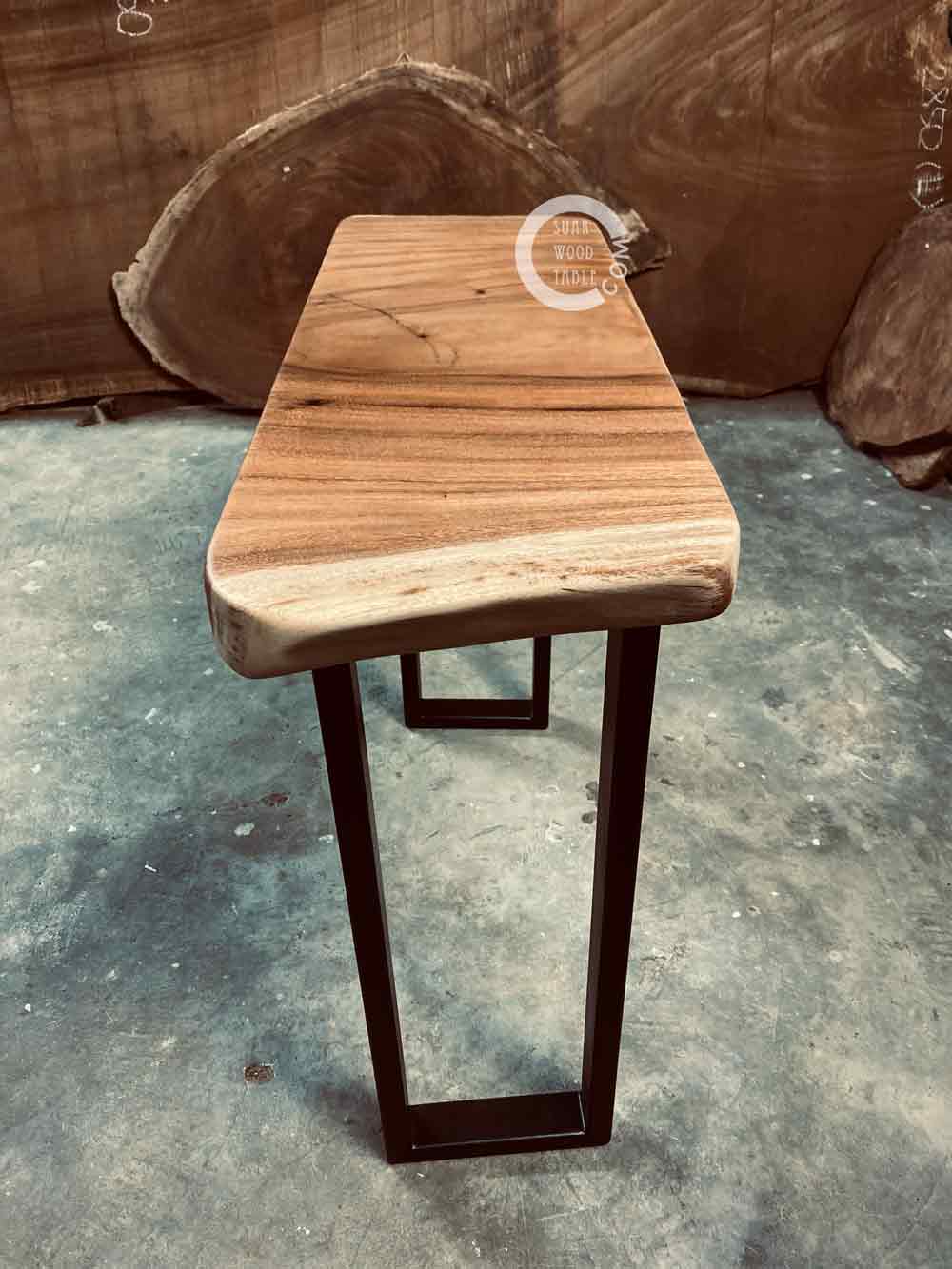 Handcrafted Designer Wooden Side Table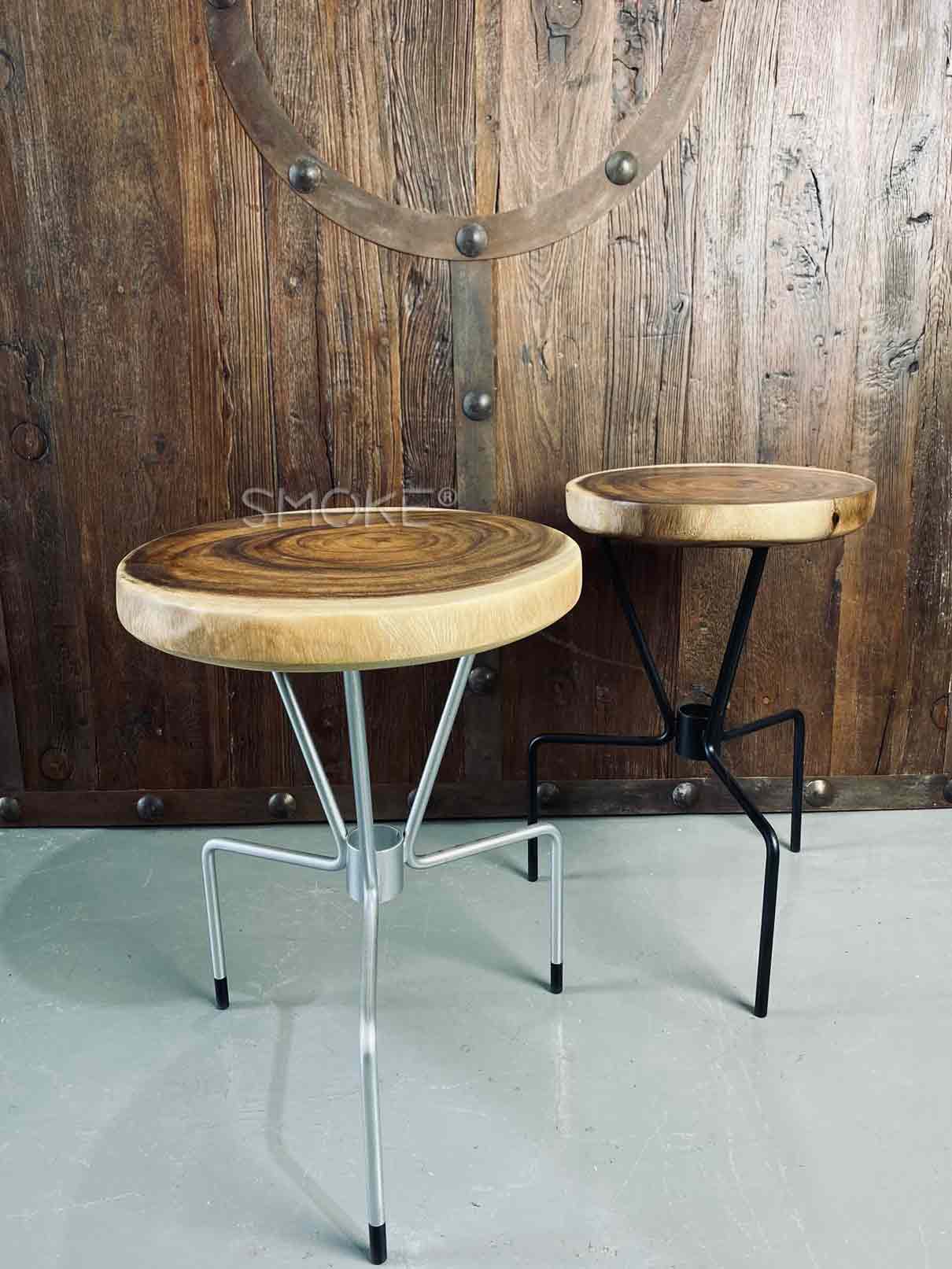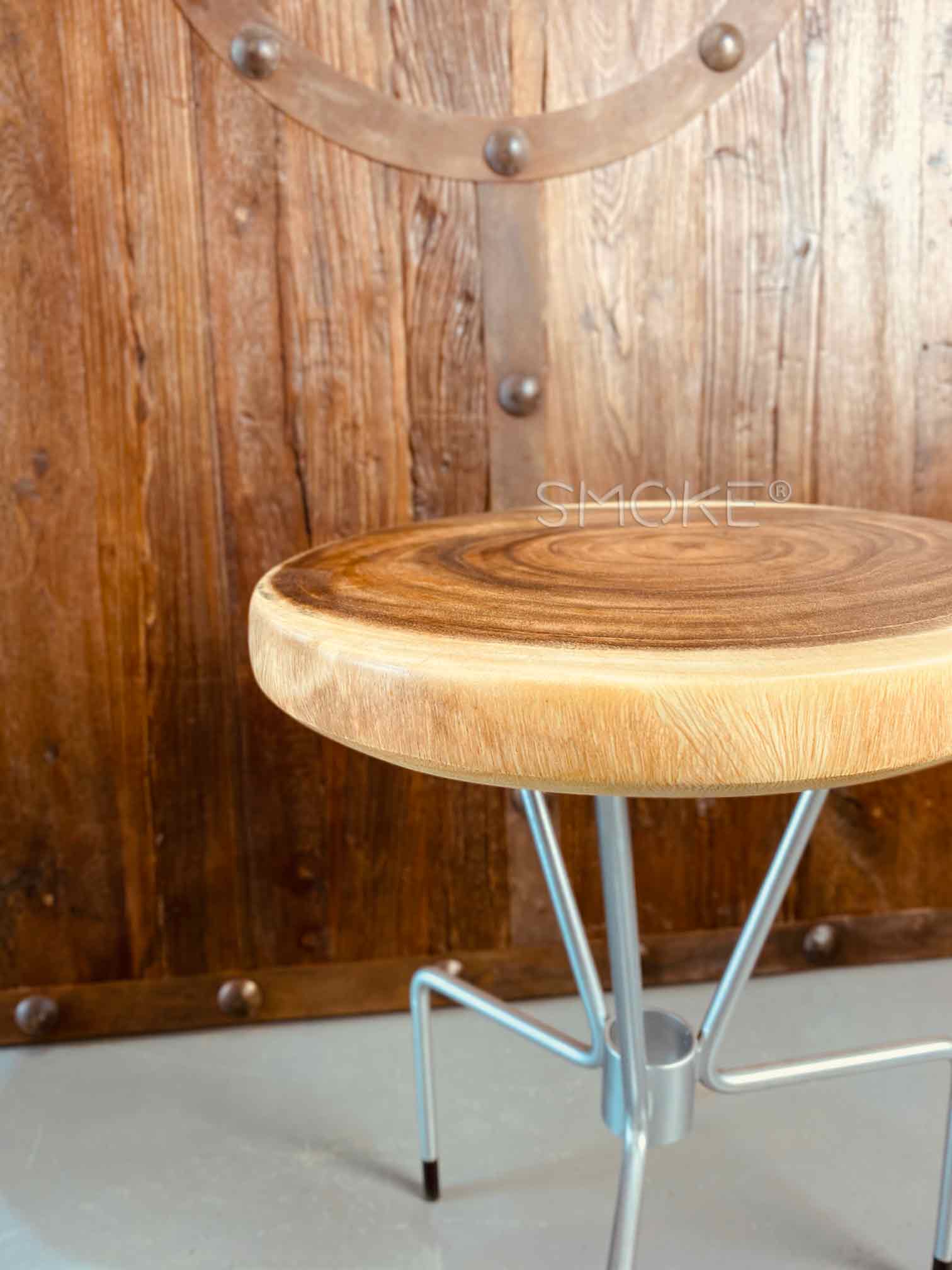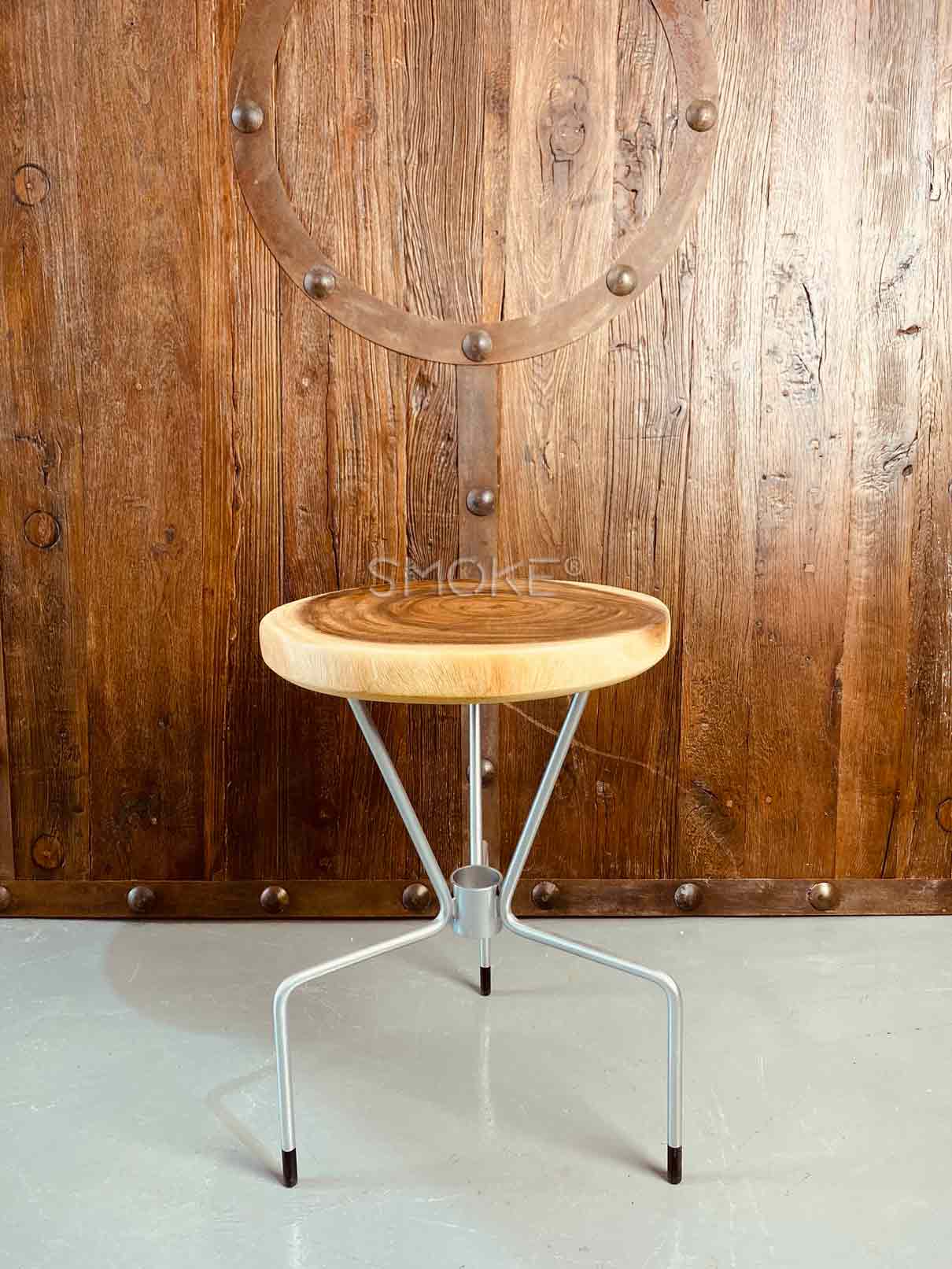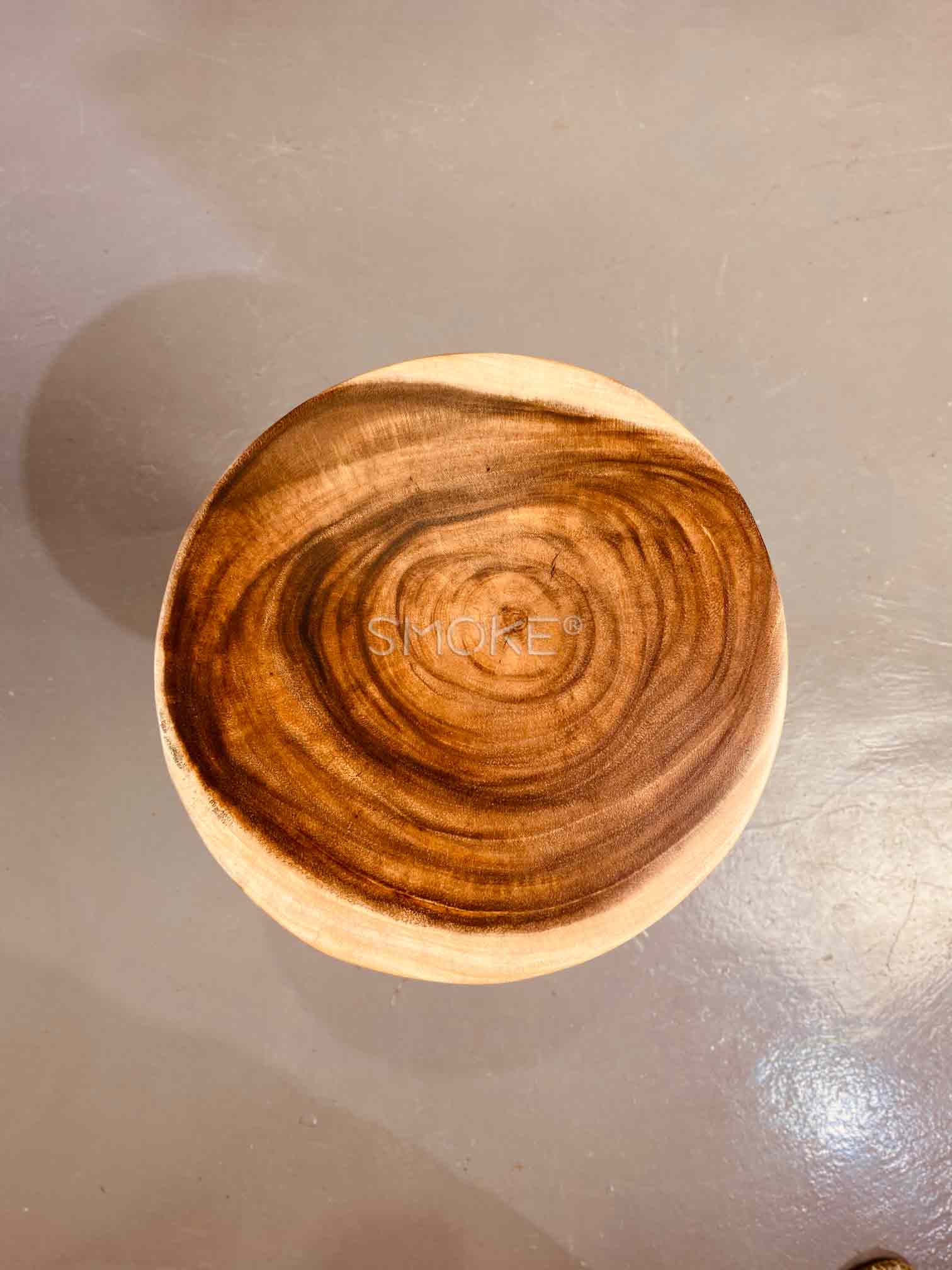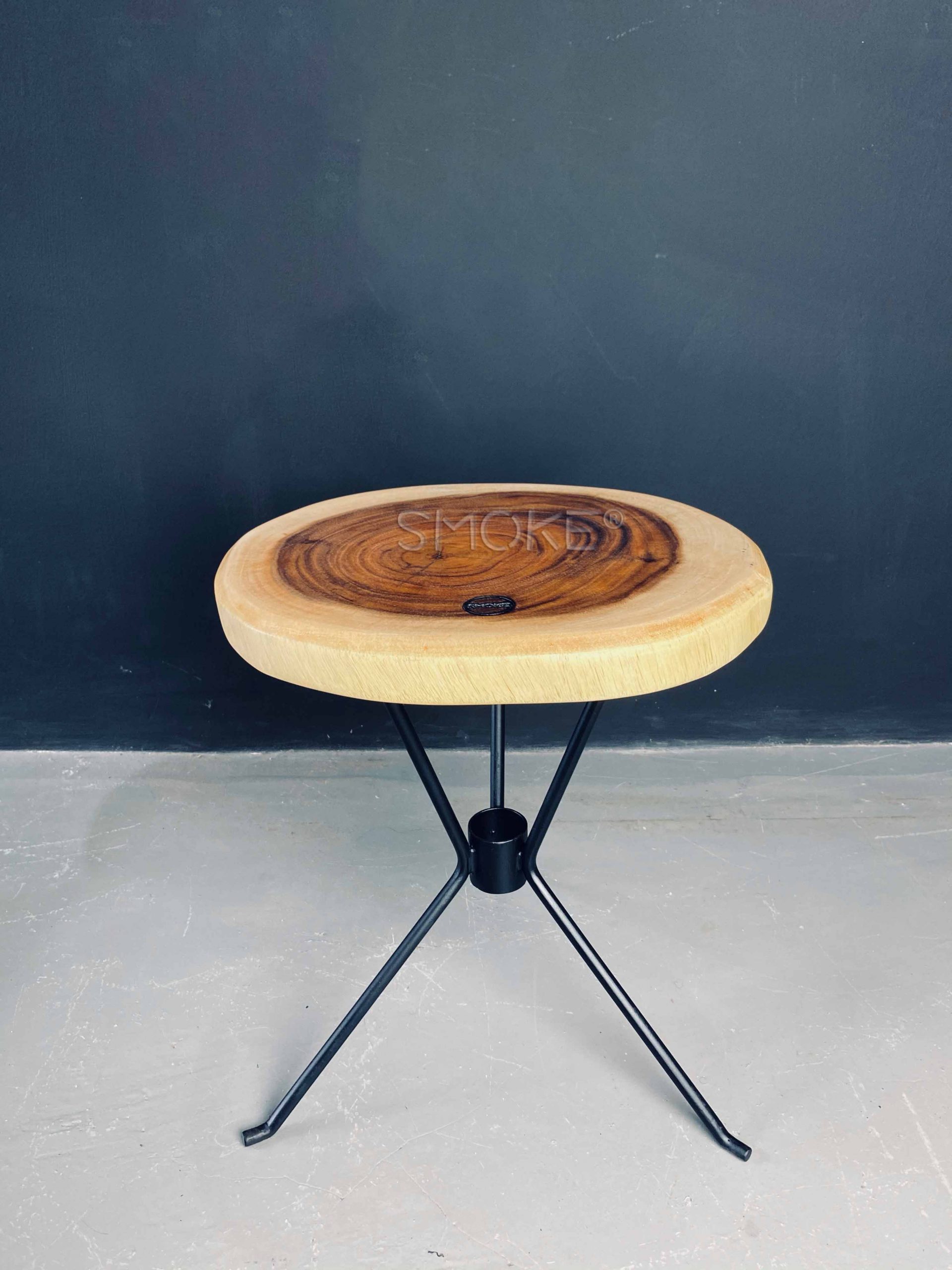 Jason Suar Wood Side Table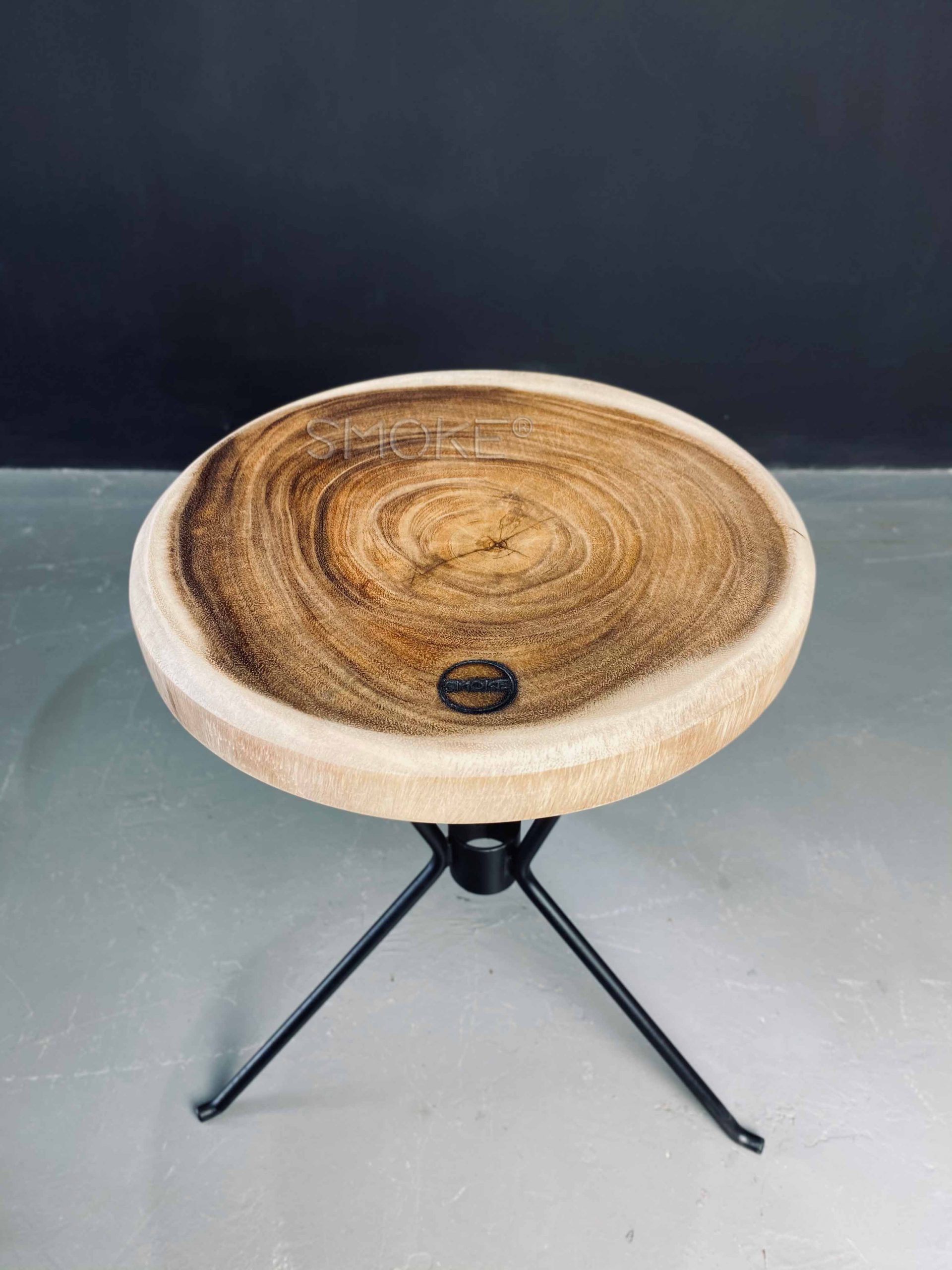 Jacob South American Walnut Side Table
Side Tables made from sustainable wood
Responsibly sourced and certified, our wood is highly
sustainable
and hence contributes to an eco-friendly home. Although responsibly harvested wood is a renewable source, we dedicate extra effort to utilizing recycled wood without compromising on quality as well. This effort reduces the carbon footprint and helps us fight against climate change.
Enquire From Us Now
The ideal Wooden side tables for your home
Unlike most conventional side tables, our collection includes live edge tables inspired by the authentic form of the wood itself and asymmetrical designer legs made from steel, thus giving it a rustic appearance. If you are someone who prides in being unique and authentic, these Suar Wood side table will complement your personality. Whether you have a modern or rustic interior, our wooden side tables will complement your home as they thrive in any setting.