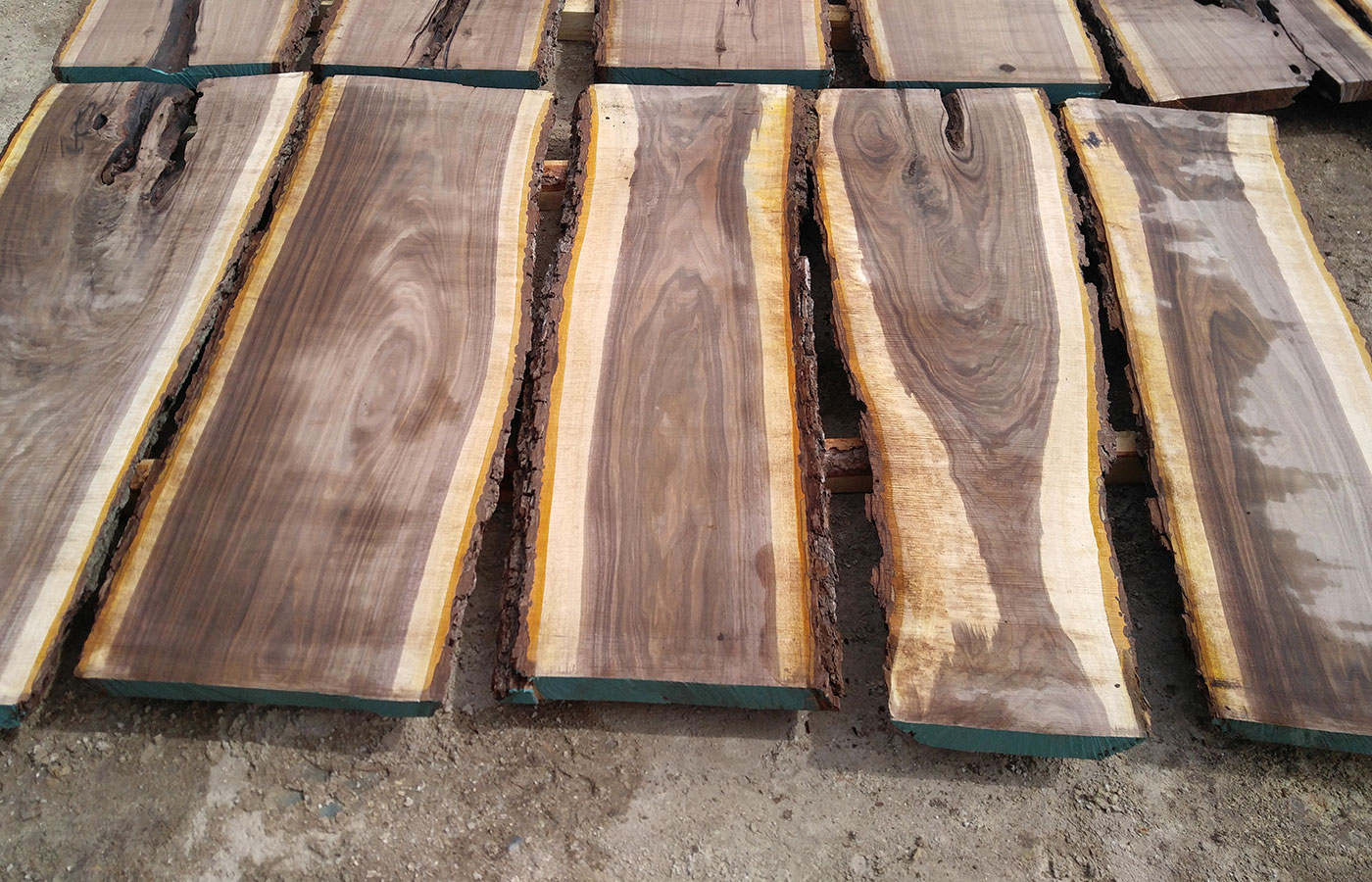 Wood Maintenance
ABOUT SUAR WOOD
Characteristics
Traditional Use
Live Edge Artwork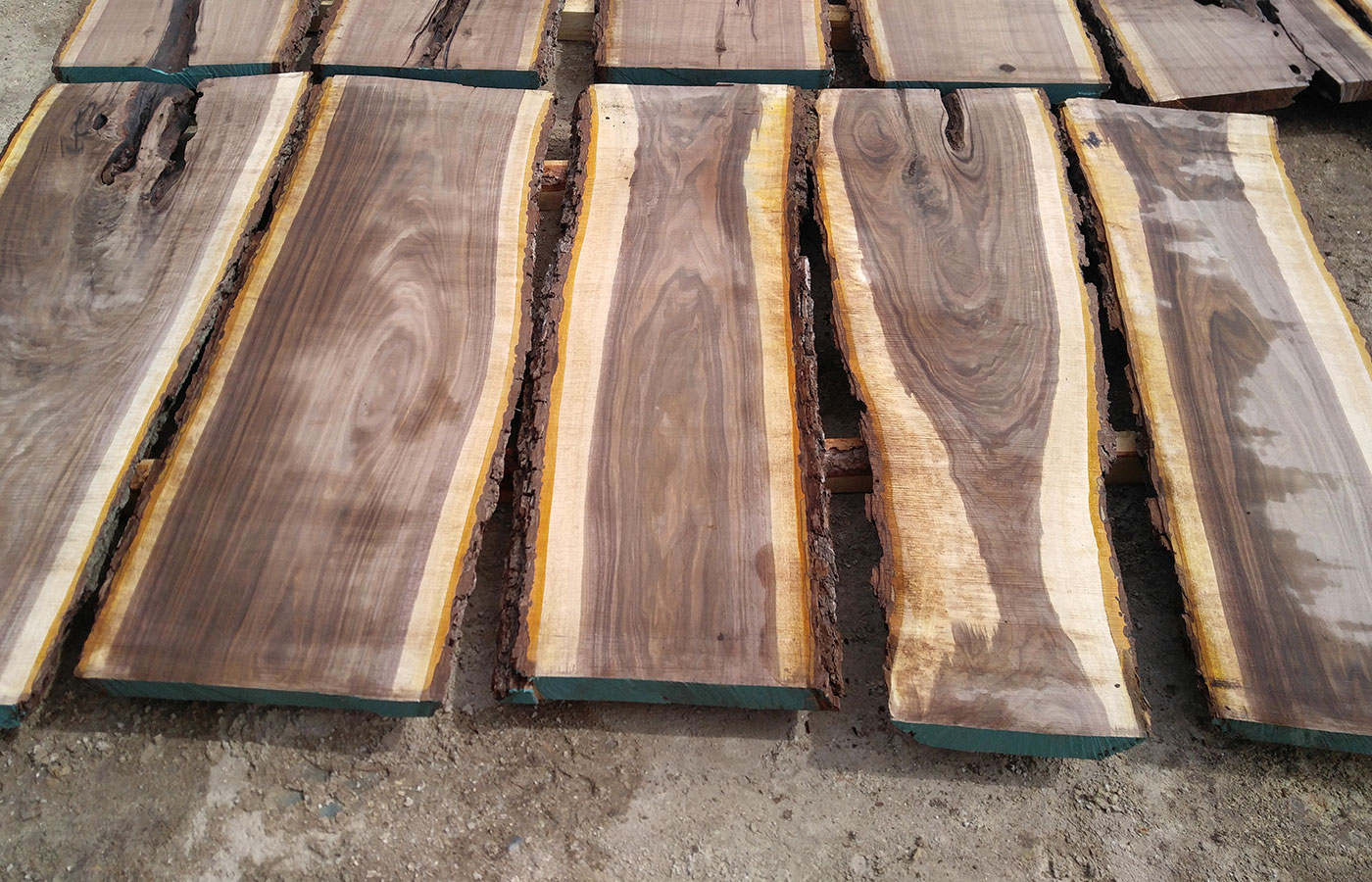 Wood Maintenance
ABOUT SUAR WOOD
Characteristics
Traditional Use
Live Edge Artwork
About Suar Wood
Monkey Pod Tree, Rain Tree, Acacia Wood, Parota or South American Walnut are all synonyms to Suar Wood. Originating from the South American region, the Botanical or Latin names for this tree are Albizia Saman and Samanea Saman. Giant Thibet, Cow Tamarind, East Indian Walnut and Suar Wood are a few of the less popular names for this tree. Native to South America, namely countries like Peru, Panama, Venezuela and Brazil, the Albizia Saman tree was brought over to Southeast Asia by Spanish Colonists during the middle of the 20th century. Today, Suar wood can be found in various regions around the world and countries like Brazil, Mexico, Hawaii, Thailand and Indonesia.
Growing to an astounding height of 50 to 80 feet, the Suar Wood Tree resembles a wide umbrella shaped canopy. This particular trait encouraged Spanish Colonists to introduce this tree to Southeast Asia. Known for our generally hot and tropical weather, this tree was believed to provide the perfect amount of shade and thrive in our climate. Additionally, the Suar wood tree was known to improve soil quality by increasing the nitrogen content in the soil, making it perfect for plantations. This robust hardwood has a crisscross interlocking grain that makes it highly resistant to cracking, decaying and termite-infestation.
The grain patterns are so stunning and unique that no two slabs of wood will ever be the same. Unlike most trees, the sap wood in Suar Wood trees are just as strong and hard as the rest of the tree, making every inch of the tree bark extremely usable. The combination of the lighter toned sap and the rest of the darker toned Suar wood tree, creates a wondrous and beautifully contrasting look on furniture. Also known for its fast and natural growing properties, this tree is less prone to endangerment, making it an affordable and popular choice amongst furniture manufacturers.
Despite being called Suarwoodtable.com, this label extends beyond just Suar wood. Other woods like Teak wood, Walnut wood, Acacia wood are also utilised. Teak wood is popularly recognised for its durability and elegance. It contains natural oils and rubber that allows it to be naturally weather resistant. This makes them great outdoor furniture as well. Walnut wood is a dark chocolate or mocha coloured wood with straight grains that sometimes encompass waves and curls to enhance the character of the wood.
When maintained well and oiled regularly, this wood will give off a rich and deep hue. Acacia wood is known for its long-lasting properties. Ranging from light to dark brown woods, the reddish tone serves best for Acacia wood furniture. Similar to teak wood, it also is weather resistant, making it ideal for the outdoors.
Wood Maintainance
Suar Wood Tables are resilient. Rated as highly durable against decay resistance, Suar Wood is also resistant to most insect attacks. But that doesn't mean they should be treated carelessly.
Frequent dusting using a soft cloth or a vacuum cleaner with a dust brush attachment should be performed. This will prevent dust from sticking to its surface.
Avoid placing hot objects directly onto the wood. A sturdy wood or plastic coaster should be able to protect it from any heat damage.
Using coasters or mats when placing anything atop the furniture is also advised. Even so, be mindful that metal coasters can 'sweat' onto the wood and some plastic coasters can react with certain wood furniture finishes.
Be careful with strong-coloured liquids, like coffee and wine, around your wooden furniture. Any accidental spillage on the wood should be immediately cleaned with a cloth using a blotting rather than a wiping action.
Exposure to extreme temperature and ultraviolet light can damage the wood. Avoid placing wood furniture outdoors unless otherwise specified. Extreme humidity or lack thereof can also spoil the shape of the wood furniture.